ODP Virtual Training Update for Jan, Feb, & March 2019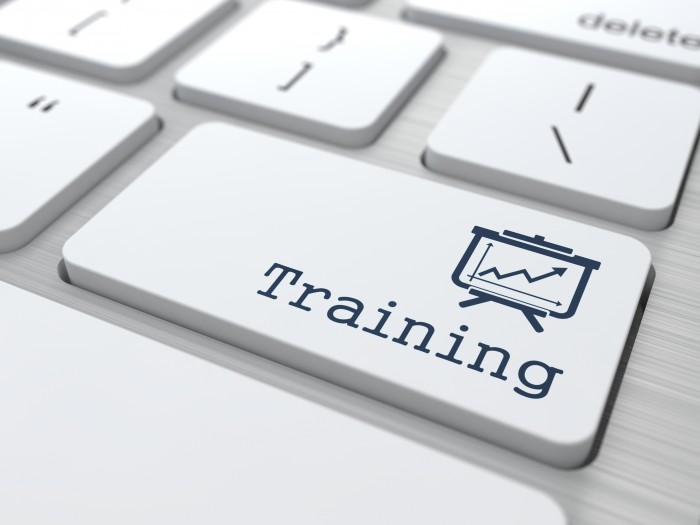 The Office of Developmental Programs (ODP) is pleased to announce updates to the schedule of virtual trainings and virtual office hours during the months of January, February, and March 2019. This alignment of the training schedule for all ODP programs provides courses for Supports Coordination Organizations and Agencies, Other Service Providers, and Other Professionals Supporting Individuals with Autism, Intellectual Disabilities, and Other Developmental Disabilities.
View ODP Announcement 19-002 – UPDATE for the links for the GoToWebinar updates. Also, ODP apologizes for the technological issue that happened on January 4, causing the Dual Diagnosis webinar to be available in two electronic locations, misdirecting attendees. While a copy of that webinar has been placed on MyODP, Dr. Cherpes has graciously offered a repeat session, which will be announced at a later date.
Beginning in February, ODP will offer one targeted session for Bureau of Community Services (BCS) AEs and SCOs, but those entities may also benefit from attending other non-targeted topic sessions, and are encouraged to review the scheduled options.
ODP recommends that interested parties register as soon as possible; pre-registration for each session is required. For questions about this announcement, email MyODP Training.