Office of Developmental Programs Virtual Training Offerings February 2020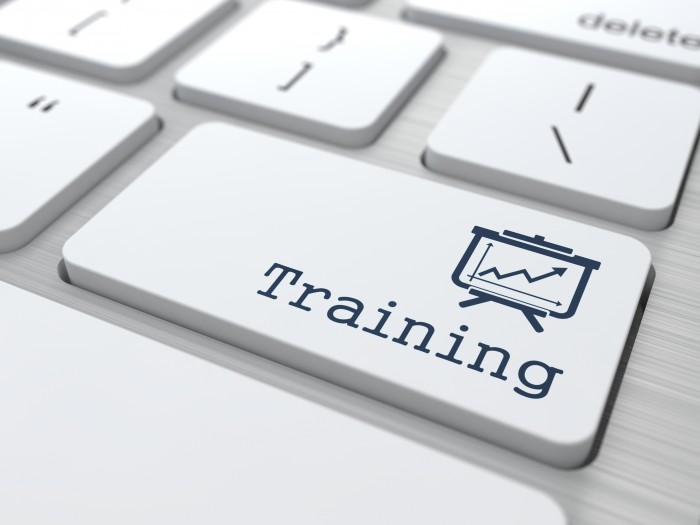 The following trainings are offered during the month of February. Details are available here.
Wednesday, 2/19/20 1:00 pm – 3:00 pm: Balancing the Family Perspective and Participant's Desires
Monday, 2/24/20 10:00 am – 11:30 am: An Overview: Charting the LifeCourse
Monday, 2/24/20 11:00 am – 12:15 pm: Eligibility Training Webinar for Administrative Entities
Thursday, 2/27/20 1:00 pm – 2:00 pm: How Ethical Philosophies Drive Our Decision Making
Thursday, 2/27/20 2:30 pm – 3:30 pm: Quality Assessment and Improvement (QA&I) Annual Comprehensive Statewide Report Cycle1 Year 2 (C1Y2)
Virtual Office Hours (VOH) are GoToWebinars that allow interactive dialogue. They occur one time and are not recorded.
Virtual Targeted Trainings (VTT) are GoToWebinars that include PowerPoint presentations. They have minimal opportunity for dialogue but are recorded.
Pre-registration for each session is required. Use the linked title in the schedule attached to this message to register. Once registered, you will receive an email with instructions describing how to participate including a new link to join the meeting. You can join the audio portion of the webinar by telephone or computer.
For questions or for an accessible version of the attachment, please use this email.