OMAP Pediatric Shift Care Stakeholder Update Call Rescheduled & Survey Date Extended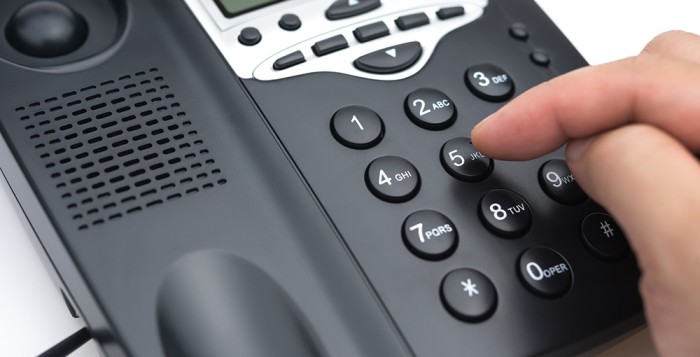 The Pennsylvania Office of Medical Assistance Programs (OMAP) Pediatric Shift Care Team is conducting a survey to identify individuals interested in participating in the development of education and training content for a new online learning portal. More will be shared about this effort during the upcoming Stakeholder Update Call, which is taking place on August 15 from 10:30 am – 12:00 pm.
If you are interested in participating in the initiative, please take this short 2-minute survey: Pediatric Shift Care Subject Matter Expert Interest Survey. The survey has been extended and will close on August 18, 2023, following the Stakeholder Update Call.