OMHSAS Briefing on ABA Services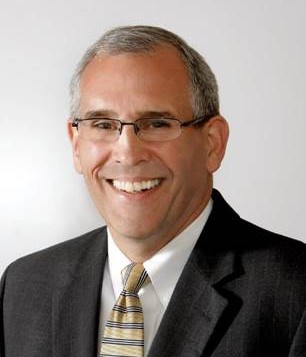 On November 23, the leadership of the Office of Mental Health and Substance Abuse Services (OMHSAS), including Deputy Secretary Dennis Marion and Medical Director Dr. Dale Adair, provided a webcast presentation on the development of Applied Behavior Analysis (ABA) services for children with an Autism Spectrum Disorder (ASD). The webcast to more than 130 RCPA members reviewed the current concepts and recommendations developed by a clinical work group, assisting OMHSAS in the development of ABA medical necessity guidelines, clarifying the authorization pathway for Behavioral Health Rehabilitation Services for children and adolescents diagnosed with Autism Spectrum Disorder.
This content is restricted to RCPA members. If you are an existing member, please log in. If you are interested in obtaining membership, visit Join RCPA for more info.