OMHSAS Cancels April 18 Stakeholder Call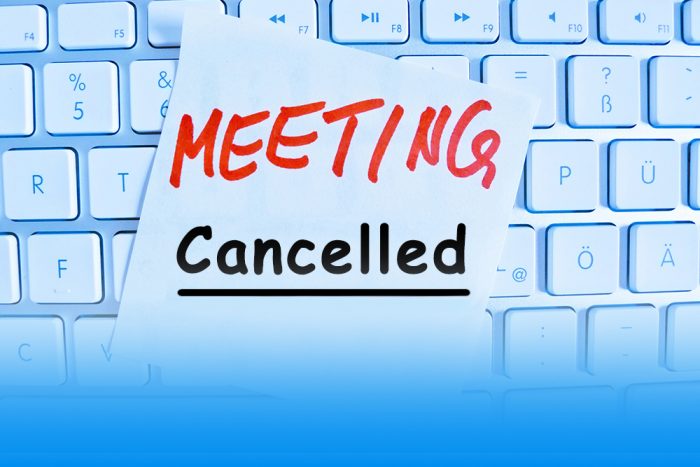 Due to ongoing scheduling conflicts, the April 2023 Office of Mental Health and Substance Abuse Services (OMHSAS) Stakeholder Webinar, which was tentatively scheduled for next Tuesday, April 18, from 1:00 pm – 2:00 pm, has been cancelled. The May 2023 OMHSAS Stakeholder Webinar is tentatively scheduled for Tuesday, May 16, from 1:00 pm – 2:00 pm. The registration link for the May 2023 Stakeholder Webinar will be sent out as we get closer to that date/time.
In the meantime, if you have suggestions for agenda topics for May's webinar, please submit them via email. OMHSAS will monitor the account and will reply to the sender if more information is needed. Please be advised that responses will not be provided if additional information is not needed.