OMHSAS Child Advisory Committee Releases New Bulletin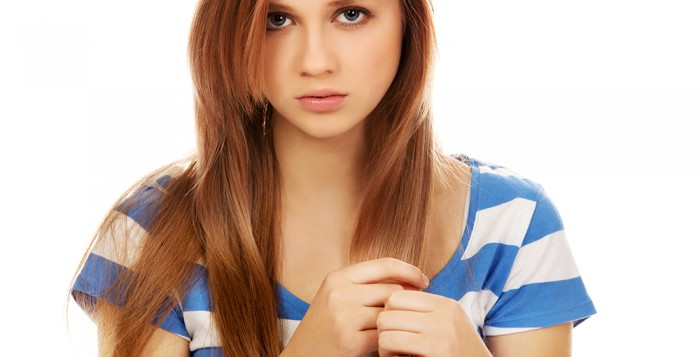 OMHSAS has issued a new bulletin, OMHSAS-16-12, regarding the provision of peer support services.
This content is restricted to RCPA members. If you are an existing member, please log in. If you are interested in obtaining membership, visit Join RCPA for more info.