OMHSAS / Garrett Lee Smith Free Youth Suicide Prevention Training Series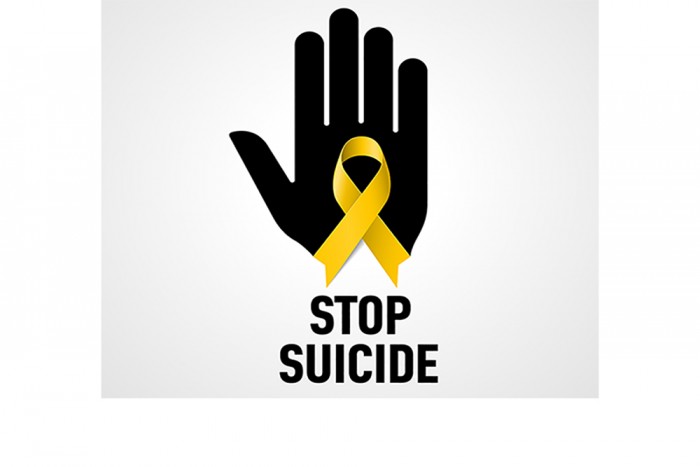 The Garrett Lee Smith Youth Suicide Prevention Grant team is pleased to announce a free virtual suicide prevention training series, which will begin next Tuesday, April 6, 2021. This is a repeated series with the same offerings from the spring and fall of 2020. Additional information and registration can be accessed by visiting this web page.
See the flyer for series details. If you have any questions, please contact RCPA Children's Policy Director Jim Sharp.