OMHSAS Housing Survey & Save the Date for the Quarterly Housing Call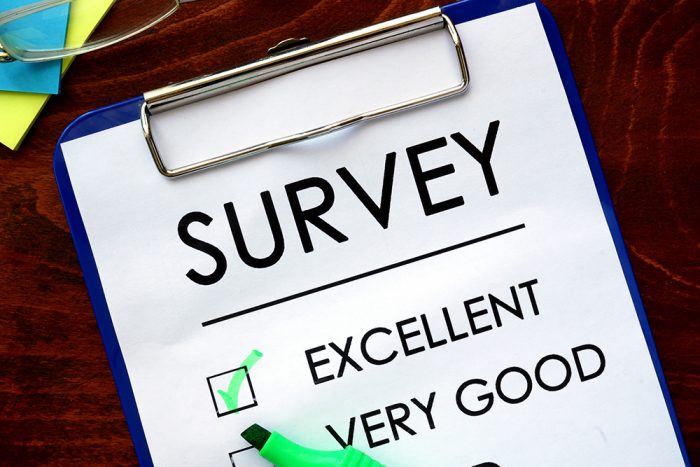 The Office of Mental Health and Substance Abuse Services (OMHSAS) created a survey to ensure that their housing specialists and providers' contact information is up-to-date, as well as to gather some information surrounding items such as funding. Due to some technical difficulties, OMHSAS has extended the due date for the survey; it is now to be completed by COB on April 8, 2022.
Users will only have one opportunity to complete the survey in its entirety. If users exit the survey prior to completing it, there is a significant chance they will not be able to access it once again. You can view the survey in PDF format prior to completing it online in case you would like to review and choose your answers beforehand. Once you're ready, please complete the survey.
OMHSAS also requests that individuals save the date April 22, 2022, from 10:30 am–12:00 pm, for the next Quarterly Housing Call. Additional information will be sent once the agenda is completed. If you are not currently attending the Quarterly Housing Call but work within the supportive housing community and feel attending the call would be of value to you, please forward your contact information to Danielle Olah.
If you have any additional questions, please contact Sarah Eyster, Director, RCPA Mental Health Division.