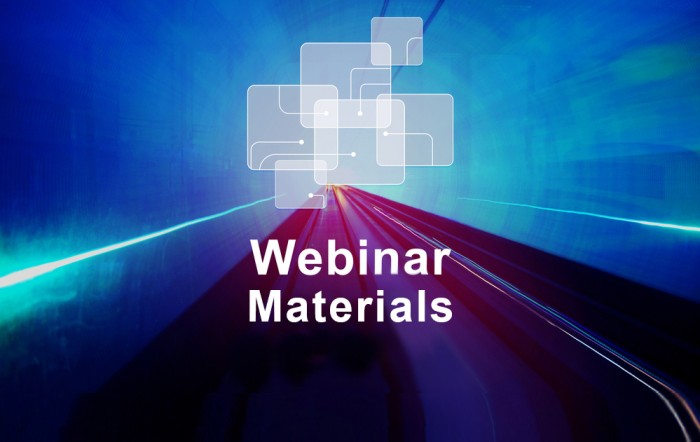 On Wednesday, November 20, the Office of Mental Health and Substance Abuse Services (OMHSAS) conducted its most recent WebEx, outlining several key areas to the Intensive Behavioral Health Services (IBHS) implementation. The materials for the presentation can be found here.
This presentation provided an overview of the following:
Written Orders;
Assessment;
Training Approval Process;
Current Department Approved Trainings;
Family Outreach;
Medical Necessity Guidelines;
Licensing;
Enrollment/ Billing; and
Rates.
This link will direct you to the IBHS Website on the HealthChoices server. At the bottom of the page is the repository of information on these topics as well as the updated FAQ. The RCPA IBHS Work Group will be reconvening in early December to continue to address implementation issues in conjunction with OMHSAS. If you have any questions or feedback, please contact RCPA Children's Division Director Jim Sharp.