OMHSAS Issues Bulletin on Service Location Enrollment for Behavioral Health Providers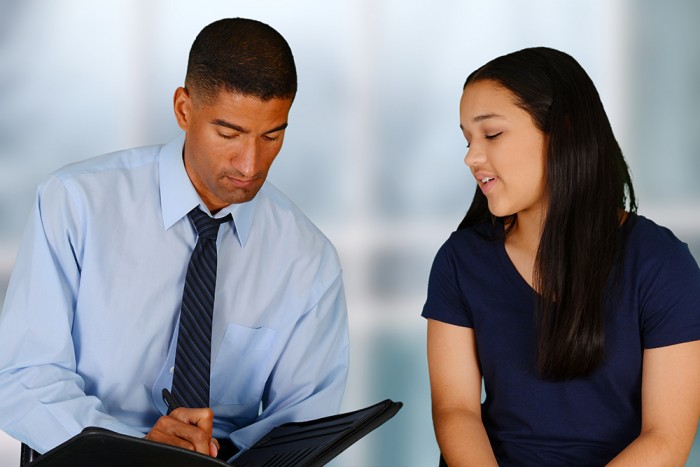 ISSUE DATE: July 30, 2019
EFFECTIVE DATE: October 1, 2019
SCOPE: This bulletin applies to all behavioral health providers licensed or approved by the Office of Mental Health and Substance Abuse Services (OMHSAS) or the Department of Drug and Alcohol Programs (DDAP) that are enrolled in the Medical Assistance (MA) program, or who seek to enroll, revalidate, or re-activate their enrollment.
PURPOSE: The purpose of this bulletin is to:
Clarify for behavioral health providers the applicability of the requirements published in the Medical Assistance Bulletin (MAB) 99-18-11, "Service Location Enrollment Deadline," which reminded providers to enroll each service location out of which they operate; and
Advise behavioral health providers that effective October 1, 2019, they must use the enrolled service location at which a service was provided on claims.
The following link will provide access to the bulletin: OMHSAS 19-02 – Service Location Enrollment for BH Providers.
Additionally, we have been advised by OMHSAS that as providers continue to enroll service locations, providers can utilize their main physical site address for billing pending site enrollment in PROMISe. If you have any questions, please contact RCPA Mental Health Division Director Sarah Eyster or RCPA Children's Division Director Jim Sharp.