OMHSAS Monthly Provider/Advocate Update: Q&A – February Forum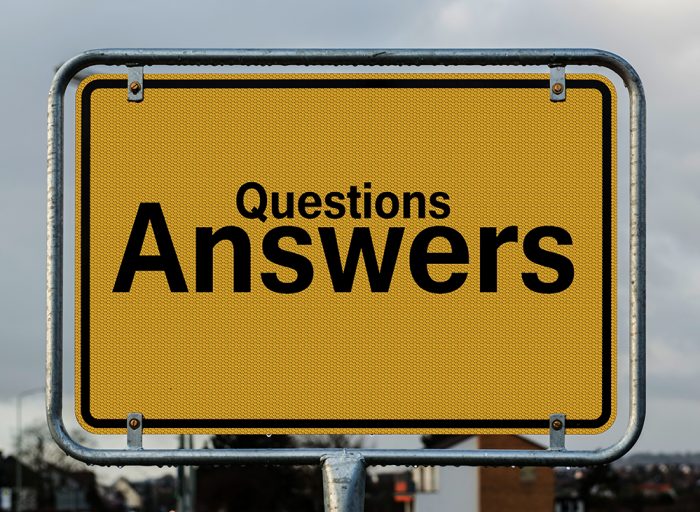 Please see this Questions & Answers document from the last OMHSAS Provider/Advocate Webinar that was held on Tuesday, 2/16/21 at 3:00 pm.
The next OMHSAS Provider/Advocate webinar will be held on Tuesday, March 16, 2021 at 3:00 pm EDT. Register here to participate. If you have any questions, please contact your RCPA policy director.