OMHSAS Monthly Stakeholder Webinar Registration Now Open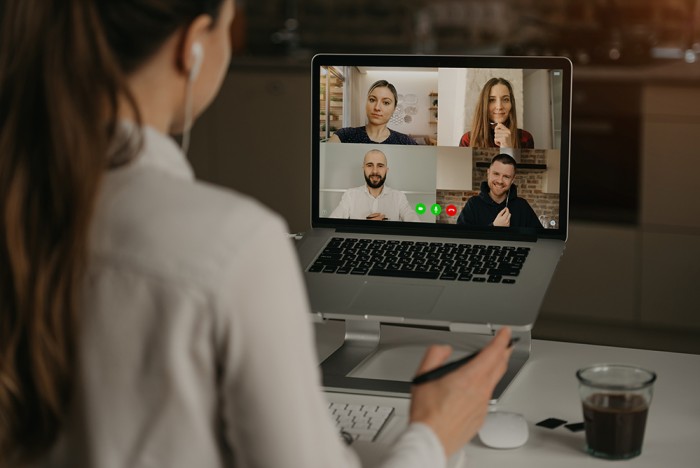 The Office of Mental Health and Substance Abuse Services's (OMHSAS) February 2023 Stakeholder webinar is scheduled for next Friday, February 24, 2023, from 1:00 pm – 2:00 pm. The February Stakeholder webinar was rescheduled due to conflicts with the quarterly Mental Health Planning Council (MHPC) meeting.
Register for the meeting here. After registering, you will receive a confirmation email containing information about joining the webinar.
Call-in Number: (914) 614-3221
Access Code: 458609184#
If you have any questions or would like RCPA to submit a topic for the webinar, please contact RCPA Policy Director Jim Sharp.