OMHSAS Releases May 11 IBHS Webinar Info & Updated FAQ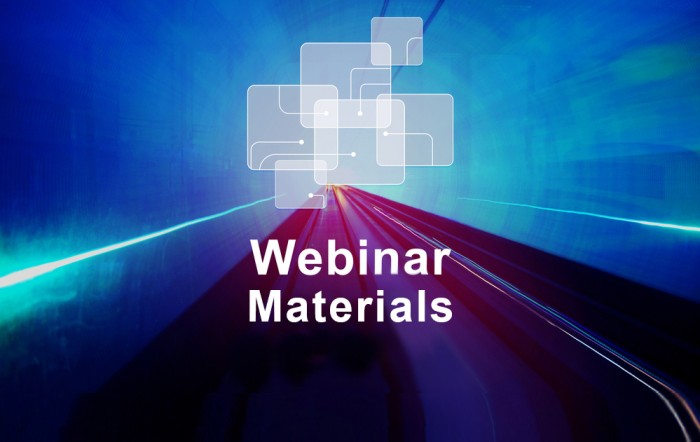 OMHSAS hosted a statewide Intensive Behavioral Health Services (IBHS) webinar on May 11, from 1:00 pm – 3:00 pm. The webinar included helpful tips and reminders regarding fee for service prior authorization instructions, licensing and regulatory requirements, and department approved IBHS training.
OMHSAS also reposted the IBHS FAQ back on the website. As you review the documents, please contact RCPA Children's Director Jim Sharp with any thoughts, questions, or feedback.