OMHSAS Requesting Letter of Interest from Providers to Become a CCBHC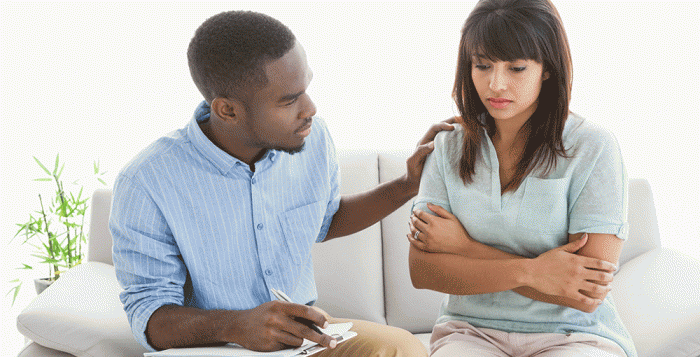 Dr. Dale Adair held a pre-meeting with the steering committee on December 15, primarily focused on the letter of interest seeking information from eligible entities interested in applying to be a CCBHC, as well as the timeline of activities. Key activities include the request for letters of intent, due on Tuesday, January 5, 2016. On February 1, the Office of Mental Health and Substance Abuse Services (OMHSAS) will release the request for application, which will be due back by February 22. CCBHC selections will likely occur by the middle of March.
Dr. Adair recommitted to selecting a minimum of two CCBHCs (one urban, the other rural) as required by the act, but up to as many as twenty. Eligible providers include community mental health clinics and federally qualified health clinics. As DHS looks to make improvements to the quality of care that is offered to the individuals we serve, they would like a letter of interest containing the following:
Interest in becoming a CCBHC;
Indication of rural, urban, or suburban setting;
Willingness to complete the National Council Certified Clinic Readiness Tool;
Commitment to submit an application to become a CCBHC; and
Willingness to commit to participate in a CCBHC learning community.
Letters of interest must be submitted by 5:00 pm on Tuesday, January 5, 2016. Please submit responses electronically to Dr. Dale Adair, project director.
RCPA continues to support the use of the MTM and National Council readiness review tool. A full kickoff meeting of the CCBHC Steering Committee will be held at the end of January.