OMHSAS Stakeholder Call Q&A Update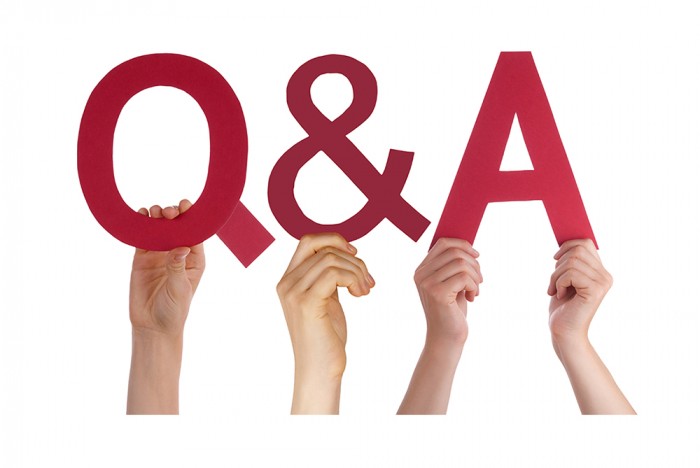 Please see the questions and answers (Q&A) document, which contains the Office of Mental Health and Substance Abuse Services's (OMHSAS's) responses to the questions submitted via the chat box during the webinar on Monday, November 16.
Here is a link to view the recording of the OMHSAS Stakeholder Webinar, which took place on Monday, November 16 from 4:00 pm – 5:00 pm.
If you have further questions, please contact your Rehabilitation and Community Providers Association (RCPA) policy director.