OMHSAS Update for RCPA Criminal Justice Committee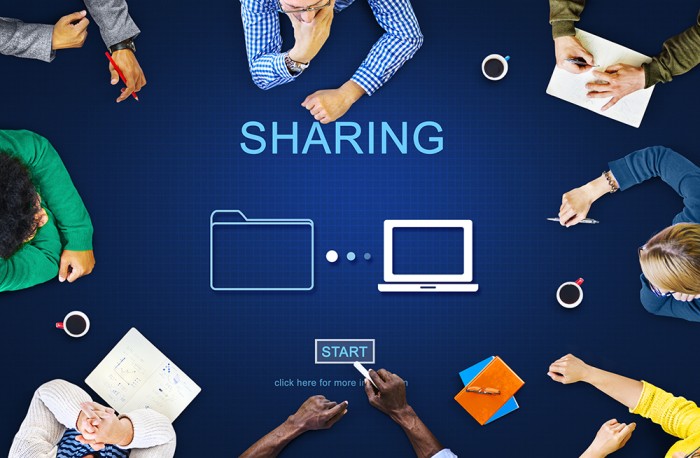 Jessica Penn Shires is the Office of Mental Health and Substance Abuse Services (OMHSAS) representative for the RCPA Criminal Justice Committee. Although Ms. Shires was unable to attend the last committee meeting, she provided RCPA with an important written update. The details are below:
Save the Date: PA Statewide Stepping Up Summit at the Penn Stater, State College on 12/4/2017–12/5/2017. This initiative is in partnership with County Commissioners Association of PA, PA Commission on Crime and Delinquency, Department of Human Services, the Department of Corrections, and led by the Council of State Governments Justice Center, the American Psychiatric Association Foundation, and the National Association of Counties. More info to come.
Background info:
Statewide Stepping Up Initiative – Formally launched and announced by state-level partners and national initiative partners at CJAB Conference April 4–5, 2017.
Led and staffed by subcommittee of Mental Health Justice Advisory Committee (MHJAC)
Quarterly report will be provided to MHJAC
Goals:

Increase # of counties that join the initiative and formally commit via resolution;
Increase # of counties that apply a data-driven, systems level framework for reducing # of individuals with mental health problems in jails;
Increase # of counties that have accurate real-time data;
Help counties enhance diversion options, reentry assistance, and connections to community- based treatment, services and housing; and
Ensure state level policy and funding supports are aligned with county driven efforts to reduce # of individuals with Mental Health problems in jails.
Norristown State Hospital Forensic Update:

Currently have 6 forensic units, 137 beds, and 5 civil units, 122 beds, at NSH.
There will be an increase of 28 beds and creation of a 50 bed forensic unit at NSH by 12/13/2017.
By 12/13/2017 will have 8 forensic units at NSH, 187 beds, and 4 civil units, 100 beds.
By 3/13/2018, up to an additional 30 civil beds will be re-purposed to forensic beds, depending on the rate of civil discharges. Potentially by 3/13/2018, will have 9 forensic units, total of 217 forensic beds and 3 civil units, with 70 beds.
Outpatient Competency Evaluation Program- As of 8/25/2017, completed 612 evaluations, 56% competent, 39% incompetent.
Questions can be directed to Lynn Cooper.