OMHSAS Update with Dennis Marion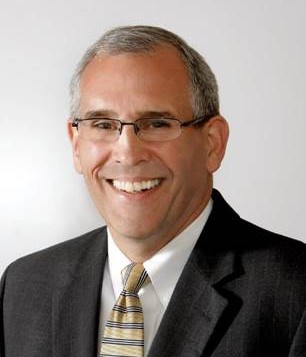 RCPA Input Session for Medical Necessity Guidelines for BHRS including Applied Behavioral Analysis
In August 2015, OMHSAS convened a small, time-limited clinical work group to assist in the development of new Medical Necessity Guidelines (MNG) for children and adolescents with ASD. The guidelines are specific to Applied Behavioral Analysis within the home and community based services level of care. The work group is seeking stakeholder feedback on preliminary MNG content prior to issuing recommendations to OMHSAS.
OMHSAS will present an update with Dennis Marion via webcast on Monday, November 23, 2015 from 9:30 – 10:30 am. OMHSAS Deputy Secretary Marion will provide RCPA members with updates from OMHSAS;
This content is restricted to RCPA members. If you are an existing member, please log in. If you are interested in obtaining membership, visit Join RCPA for more info.