Open for Public Comment — Additional ARPA Initiatives in ODP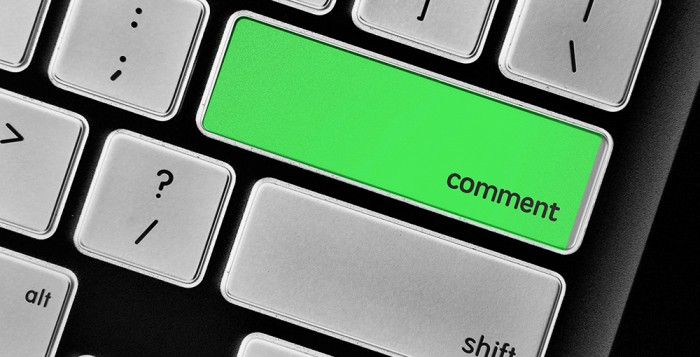 ODP Announcement 22-088 reports that ODP is seeking public comment on the proposed initiatives specific to programs and services for individuals with an intellectual disability and/or autism (ID/A) for which ARPA funds will be used.
ARPA provides a temporary 10% increase to the federal medical assistance percentage (FMAP) for certain Medicaid expenditures for home and community-based services (HCBS). The funding must be used to enhance, expand, or strengthen HCBS beyond what is available under Medicaid programs, including ODP's waivers.
ODP is proposing additional initiatives in the following areas:
Data Management Enhancements;
Targeted Program Recovery; and
Expansion Supplemental Payments.
Interested persons are invited to submit written comments regarding the proposed ODP ARPA initiatives. Comments should be addressed to: Department of Human Services, Office of Developmental Programs, Division of Provider Assistance and Rate Setting, 4th Floor, 625 Forster Street, Harrisburg, PA 17120.
Comments may also be submitted to the Department via email using the subject header "ODP ARPA Initiatives." Comments received by 11:59 pm on August 19, 2022, will be reviewed and considered for final implementation.