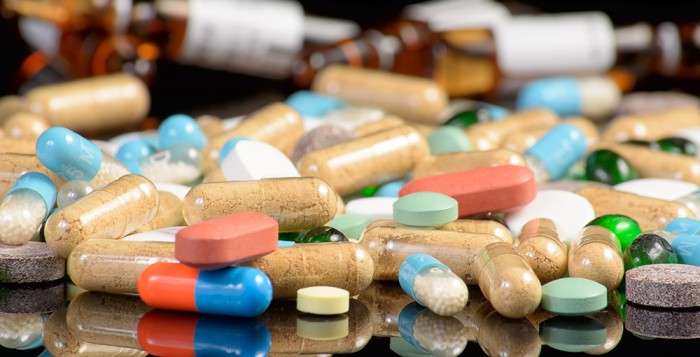 Overdose deaths from heroin and prescription drug abuse pose a public health crisis. In 2016, 4,642 drug-related overdose deaths were reported in Pennsylvania – an increase of 37 percent from 2015 – and every day 13 Pennsylvanians die of a drug overdose.
Yesterday, President Trump officially declared the opioid crisis a public health emergency. This declaration will allow states to redirect federal funds to the opioid crisis. However, it provides no new federal funding. RCPA was pleased to learn that President Trump proposed relaxing the Institutions of Mental Diseases (IMD) exclusion for inpatient substance use disorder treatment. The IMD exclusion, which bars Medicaid payment for services delivered in certain facilities with 16 or more beds, has been a major barrier against patients accessing treatment. Pennsylvania officials have stated on numerous occasions that they clearly understand the severity of the IMD exclusion and are working on numerous ways to resolve the problem. Trump's announcement will likely make that easier to accomplish. This announcement may also allow for expanded access to telemedicine, including remote prescribing for medication-assisted treatment.
Governor Wolf stated that "President Trump's decision to declare the opioid epidemic a public health emergency is an important step, but this is only the beginning." He added that "Without a commitment to fund the crisis in specific ways, it's difficult to say how much this declaration can do. While an awareness of this critical health emergency is important, an increased availability of grant money would help. Every effort to fund treatment, including medication-assisted treatment options, should be explored."
Pennsylvania has numerous efforts underway to respond to this crisis. Governor Tom Wolf announced at the end of September that Pennsylvania, through its Department of Drug and Alcohol Programs (DDAP), had been awarded a $5.7 million Medication-Assisted Treatment Prescription Drug and Opioid Addiction (MAT-PDOA) grant from the US Department of Health and Human Services, to help in the state's ongoing fight against the opioid epidemic. The US Department of Health and Human Services also awarded Pennsylvania a $26.5 million grant, funded by the 21st Century Cures Act, signed into law by President Obama in December 2016. Pennsylvania will soon award four $1 million federal PA Coordinated MAT grants to providers in Pennsylvania, via the 21st Century CURES grant funding. Over the next two years, the grant is intended to help combat the heroin and opioid epidemic. In addition, 45 Centers of Excellence (COE) have been implemented to better initiate people into — and keep them engaged in — treatment. DDAP is also working to expand the "warm handoff" process to get overdose survivors directly into treatment. DDAP has implemented a hotline to direct people needing help with treatment (800-662-HELP).
RCPA members have welcomed these initiatives, but members continue to emphasize the need for more funding for basic services. Many rates provided do not even cover the full cost of treatment; the drug and alcohol program has been chronically underfunded for many years. Increased capacity and improved access must be fully funded and that will take new and additional resources. Persons and families struggling for help with an opioid addiction should not have to wait for beds/placements — it is a matter of life or death.
Contact Lynn Cooper, RCPA Director, Drug & Alcohol Division, with any questions.