Opportunity from DDAP and DOC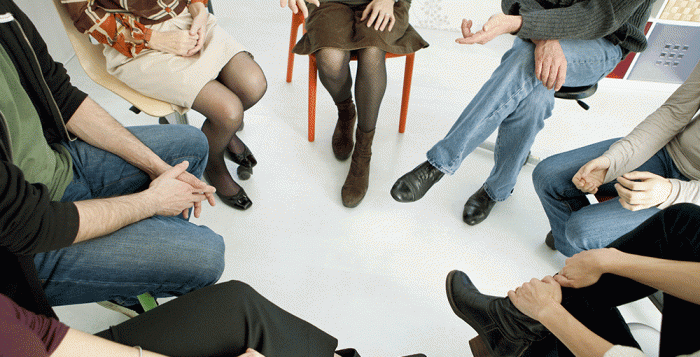 On behalf of the Pennsylvania Department of Corrections (DOC), the Department of Drug and Alcohol Programs (DDAP) is pleased to announce the solicitation for contractors to submit qualifications for the statewide Residential Housing and Treatment Services Invitation to Quality (ITQ). Contractors which meet the ITQ qualifications will be awarded a contract and will be eligible to respond to Requests for Quotes (RFQ) for various types of consulting services to commonwealth agencies and Local Public Procurement Units.
We encourage providers to review the Residential Housing and Treatment ITQ to determine eligibility and provide submissions by August 31, 2018. Use this link to access the Commonwealth's Emarketplace. From here, you can search using the solicitation number 4400019622.
Lastly, if your organization is not an eligible contractor, please feel free to forward the information to appropriate organizations.
Thank you in advance for your submissions,
The Pennsylvania Department of Drug and Alcohol Programs
Rachel Kostelac | Communications Director
Department of Drug and Alcohol Programs
One Penn Center, 5th Floor
2601 N. 3rd St., Harrisburg, PA 17110
Phone: 717.547.3314 | Fax: 717.214.1939
www.ddap.pa.gov