Outpatient Regulations Posted for Comment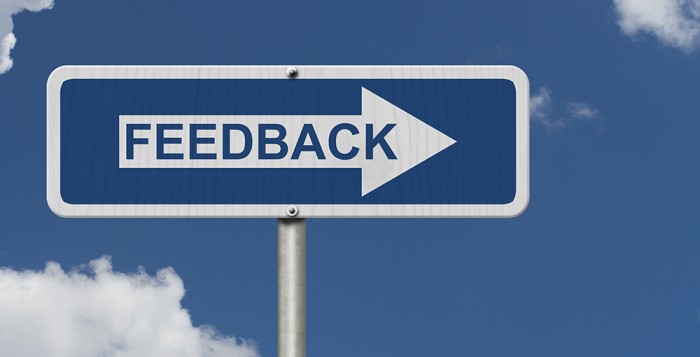 RCPA has received notice that the long-awaited psychiatric outpatient regulations have been posted for comment. RCPA has been fighting long and hard for the regulatory changes that appear to be in this document and will be creating a task force to fully and comprehensively analyze the proposed document in the next weeks. In the meantime, RCPA is asking members to hold "wish" requests and concentrate on the previous work of the RCPA Stakeholder Work Group from 2014, before submitting anything other than supportive comments. Please contact Sarah Eyster for more information.
The Department of Human Services proposes to amend 55 Pa. Code Chapters 1153 and 5200 relating to outpatient behavioral health services and psychiatric outpatient clinics. The proposed rulemaking was published in the Pennsylvania Bulletin on August 12, 2017, and can be accessed here.
Written comments, suggestions, or objections regarding this proposed rulemaking may be submitted to the Office of Mental Health and Substance Abuse Services, Attention: Michelle Rosenberger, Bureau of Policy, Planning and Program Development, Commonwealth Towers, 11th Floor, 303 Walnut Street, PO Box 2675, Harrisburg, PA 17105-3675 or by email during the 30-day comment period which closes on September 11, 2017.