PA Assistive Technology Foundation Webinar – Money Mapping: A More Flexible Way to Budget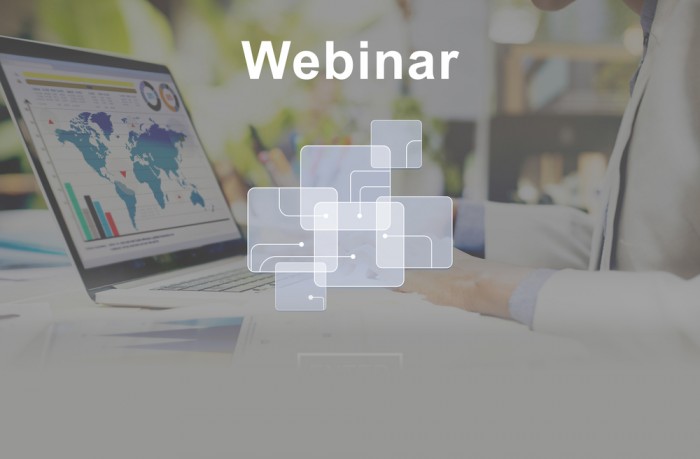 Wednesday, January 20, 2021
1:00 pm – 2:00 pm
Money impacts nearly all aspects of our lives – where we live, what we eat, how we get around, the way we spend our free time, and our health to name a few. Money mapping, like budgeting, is a way to gain control over your money and meet your financial goals. Unlike budgeting, however, money mapping is designed to be a flexible and ongoing process that will help you reroute when life changes.
In this webinar, Holly Zugay, CFP® of Pennsylvania Housing Finance Agency, will lead attendees through the process of creating a money map and discuss ways you can use it to manage your finances and achieve your goals. Jill Gromen of JEVS Human Services will share her personal experience with using money mapping with young adults with disabilities. Attendees will also hear from a JEVS Money Club program participant who will share firsthand experience in using the money-mapping process to become more financially independent.
Attendees will learn:
Why setting goals is important;
How you can set SMART financial goals;
What you can accomplish by mapping your money;
How to create and use a money map; and
Practical applications of money mapping for individuals with disabilities.
Learn more and register here.
For questions or help with registration, please contact Megan Bolin at 888-744-1938.
Join us and gain the tools you need to have an impact!
Each Money Talks webinar hosted by the Pennsylvania Assistive Technology Foundation will provide information and resources to handle the unique financial issues that impact individuals with disabilities, including new challenges that have arisen as a result of the COVID-19 pandemic. If you are a person with a disability, a family member of someone with a disability, an advocate, an educator, or a service provider, this series is for you. Each session will be fully accessible, and recordings, transcripts, and slides will be made available.