PA Department of Health Release: State Health Improvement Plan (SHIP) 2023–2028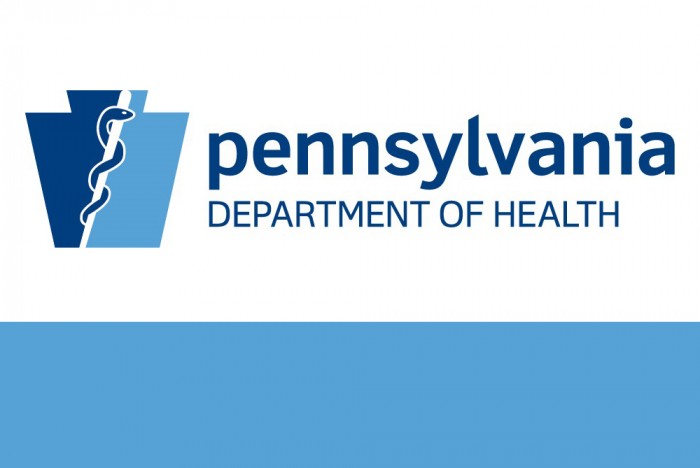 The Pennsylvania Department of Health has released the State Health Improvement Plan (SHIP). This plan represents a multi-year strategic plan developed in collaboration with a diverse public partnership of stakeholders across the Commonwealth. It is a data-driven, comprehensive process and a primary, expert resource for establishing and maintaining public health programs and policies.
The SHIP identifies Pennsylvania health priorities and includes goals, objectives, and strategies for improving those priorities. For each priority area, a work group with goal and strategy teams meets to implement the strategies and reassess, as necessary, to improve the health of Pennsylvanians.
RCPA has participated in the plan development process, and if members have feedback that may impact implementation of the plan, please contact RCPA Policy Director Jim Sharp.