PA Dept L&I Publishes Final Overtime Rule in Pennsylvania Bulletin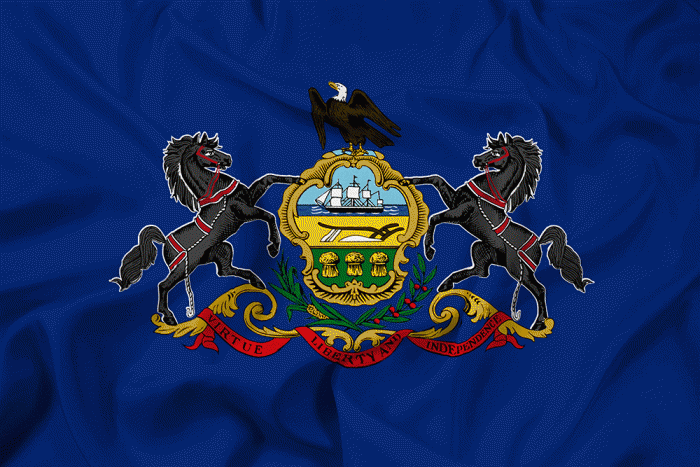 On Saturday, October 3, the Pennsylvania Department of Labor & Industry (L&I) published in the Pennsylvania Bulletin its final rule regarding overtime pay under the Minimum Wage Act. The entire rule can be found on the Pennsylvania Bulletin's website. The new rule will be effective January 1, 2021.
The highlights of L&I's final rule are as follows:
Raises the salary threshold.
Automatic increases in 2021, 2022 and 2023 and every three years thereafter (i.e. after 2023 the next increase will occur in 2026).
The employee still must meet both the salary test and the duties test to qualify as exempt.
If you recall, the Federal Department of Labor published its final rule on Friday, September 27, 2019.  The Federal rule:
raises the salary threshold from the current $23,660 ($455/week) to $35,568 ($684/week);
was effective January 1, 2020;
includes no automatic updates or changes to the duties test; and
allow nondiscretionary bonuses, incentive payments, and commissions to satisfy up to 10 percent of the salary requirement.
RCPA is continuing to work with the Pennsylvania Chamber of Business and Industry and others to work on other options to counter the Governor's new rule. RCPA and its coalition members are disappointed that the Governor has taken this step during the pandemic when health and human service providers and businesses are struggling to keep their doors open.
Questions, please contact Jack Phillips, RCPA's Director of Government Affairs.