PA Health & Wellness Issues Notice on Updated Habilitation Prior Authorization Process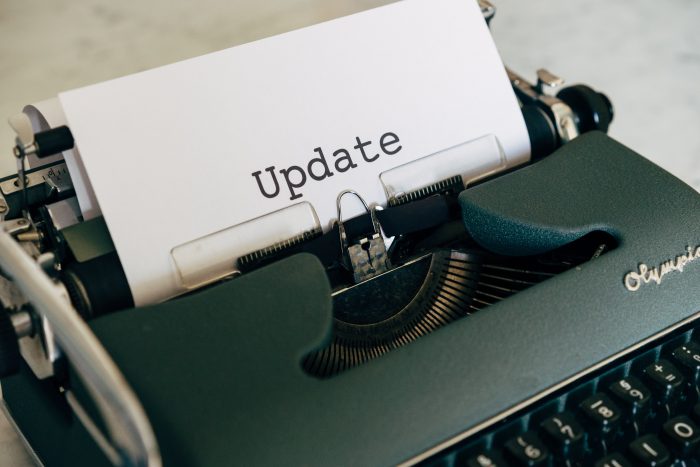 RCPA has received notification from PA Health & Wellness (PHW) regarding an update to the prior authorization process for Residential and Structured Day Habilitation services. The updates included in the notice are effective starting August 1, 2023.
Questions regarding this update should be directed to PHW's Provider Services at 844-626-6813 or to Provider Relations via email.