PA House Fiscal Code Updates Announced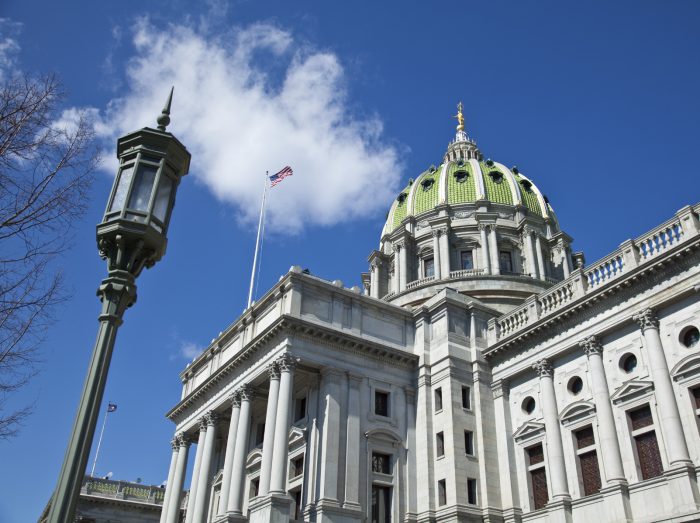 The PA House of Representatives passed HB 1300 (Fiscal Code) by a vote of 121-82. The Fiscal Code contains language appropriating the $100 million for mental health funding, which follows the recommendations of the Behavioral Health Commission's recommendations. The Fiscal Code also provides another $34.5 million to expand mental health services, $34 million for workforce initiatives, and over $30 million for criminal justice and public safety.
The House also passed HB 1456, a general appropriations bill. HB 1456 passed by a vote of 115-88. The bill provided new monies of $50 million towards intellectual disabilities and direct support professional (DSP) workforce retention. The bill would also fund $642 million for Penn State University, the University of Pittsburgh (Pitt), and Temple University. While there is good news for the IDD providers in regards to additional workforce funding, the bill was challenged by House Republicans because the Penn State, Pitt, and Temple funding requires a two-thirds (supermajority) vote, which was why the colleges were not funded back in June.
This week, the House also passed a tax code bill and a school code bill.
Despite the flurry of legislative activity on the code bills in the House, the code bills will not have to go to the Senate for a concurrence vote. The code bills passed by the House contain new spending (i.e. IDD workforce retention), and the new spending was not negotiated with the Senate; therefore, the expectation is that because there is not a deal between the House and the Senate on the new spending, the Senate will not concur on the code bills.
The Senate will return to session on Monday, October 16.