PA Open Beds Now Available!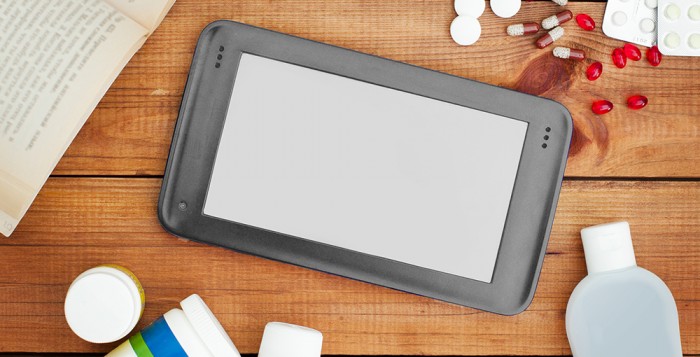 The Department of Drug and Alcohol Programs (DDAP) sends a call to all inpatient, detox, and residential treatment providers in a recent notice: "The current opioid addiction and overdose death epidemic has created great demand for and strain on our treatment system. To more effectively use the treatment beds available in the Pennsylvania drug and alcohol treatment system, [DDAP] has developed the PA Open Beds tool. This tool allows licensed inpatient drug and alcohol treatment providers to voluntarily share their bed availability as well as view bed availability of other providers. The PA Open Beds tool is also intended as a resource for those who refer patients (e.g., single county authorities, outpatient treatment providers, certified recovery specialists) to inpatient treatment.
This system is voluntary and has been developed to improve the referral process, ensuring more immediate and appropriate referrals to detox and residential treatment for individuals in need of it. DDAP is requesting that each licensed non-hospital detox 3A and inpatient residential 3B or 3C treatment providers register to access and share information on available beds through this new system. All users of the site must first download and complete the registration form.
Only licensed inpatient treatment providers will be able to enter bed information into the site. All other users will have read-only access. Once registered, licensed inpatient treatment providers will be able to add and update their bed availability as often as they choose. All users will be able to view bed availability as well as receive email notifications daily, weekly, or immediately when the site is updated with new bed availability information. Please email for further assistance.