PA Secondary Transition Website Releases October Transition Tidbits Newsletter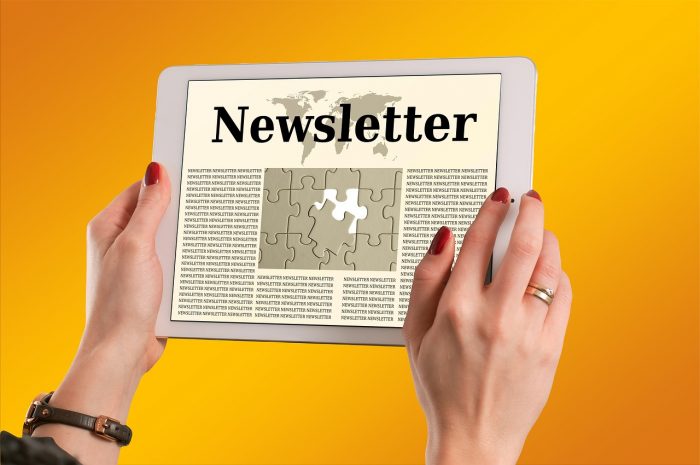 The PA Secondary Transition website focuses on the multistep process that guides a youth from high school into adult living after they leave school. PA Secondary Transitions issues a monthly newsletter with relevant information for transitioning youth and their families.
The focus of October's newsletter is National Disability Employment Awareness Month (NDEAM) and useful tips for discussing employment with those in transition.
View October's newsletter here. Additional information and resources can be found on the Secondary Transition website.