PA Seeks to Renew SUD Demonstration Waiver That Brought About ASAM Transition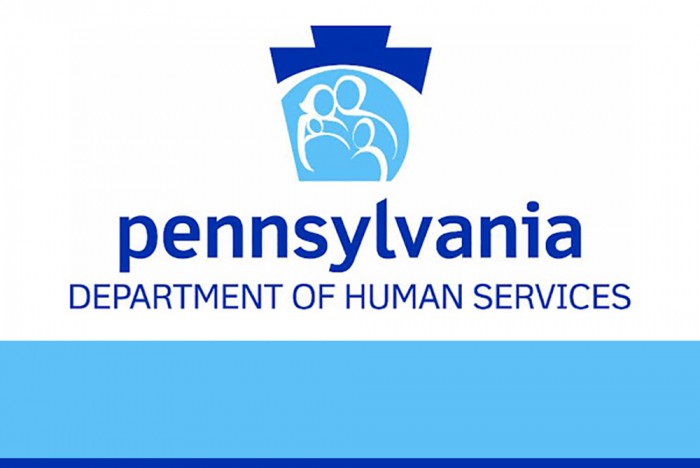 The Pennsylvania Department of Human Services (DHS) is making available for public review and comment the proposed renewal application for the extension of the Section 1115 Medicaid Demonstration titled "Medicaid Coverage for Former Foster Care Youth from a Different State and SUD Demonstration" (Project Number: 11-W-003083/3). The effective dates of the current approved demonstration are October 1, 2017, through September 30, 2022. The extension requested will be for an additional five years, through September 30, 2027.
In 2016, the CMS Medicaid and CHIP Managed Care Final Rule eliminated Pennsylvania's ability to use $55 million in federal funding to pay for residential SUD treatment. However, the Commonwealth was able to preserve the funding through an approved Section 1115 Waiver Demonstration. It is within this waiver that Pennsylvania committed to transitioning to ASAM Criteria as a condition for approval of the waiver.
The following links provide information regarding this extension request, extension application, public input process, schedule of public hearings, and other relevant information: