PCHC Health Fair to Be Held on May 18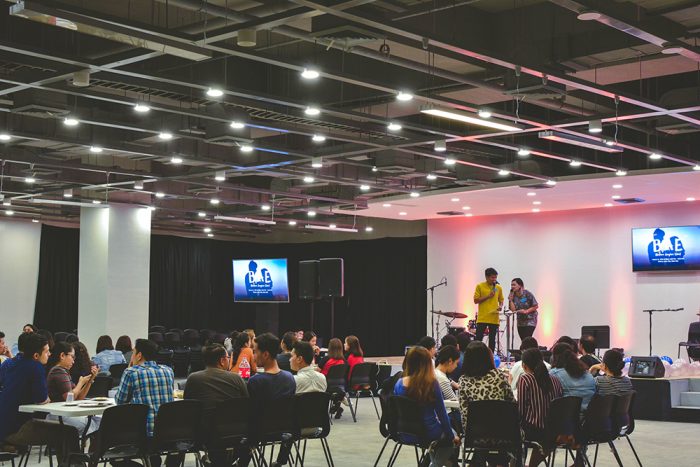 Philadelphia Coordinated Health Care (PCHC) is hosting their first in-person Health Fair since the pandemic on May 18, 2023. There will be an array of physical and behavioral health vendors with interactive activities for individuals, families, and caregivers in the IDD, DD, and Autism field.
The event will be held at the Rivers Casino at 1001 N. Delaware Avenue in Philadelphia from 9:00 am – 12:30 pm. There will be breakfast, music, activities, and demonstrations. See the flyer for additional details.