Pennsylvania 211 Wants You!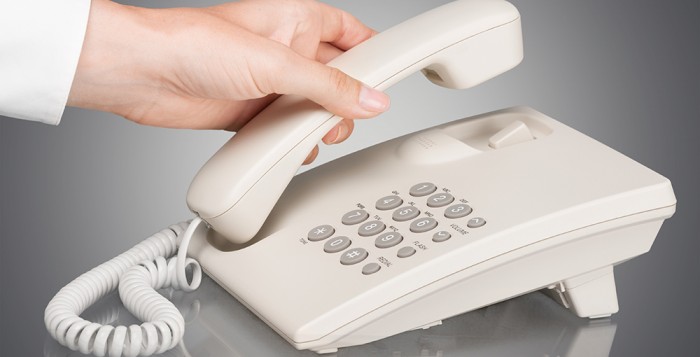 Pennsylvania 211 has replaced the previous county resource and referral hotlines. Operated by the United Way of Pennsylvania, they want to get the word out. For providers, please register so that PA 211 can refer people to your services as needed. They are also asking that you inform your staff and consumers/family members of the availability of PA 211.
If you need to connect with resources in your community but don't know where to look, PA 211 is a great place to start. If you need help with a utilities bill or information on housing assistance, after-school programs for kids, and other programs, dial 211 or text your zip code to 898-211 to talk with a resource specialist for free. The trained specialists will listen to your needs and give you information on programs in your community that might be able to help.
Visit the 211 search page to explore programs available in your community by categories such as financial assistance, housing, and food.