Pennsylvania Simplifies Benefit Application Process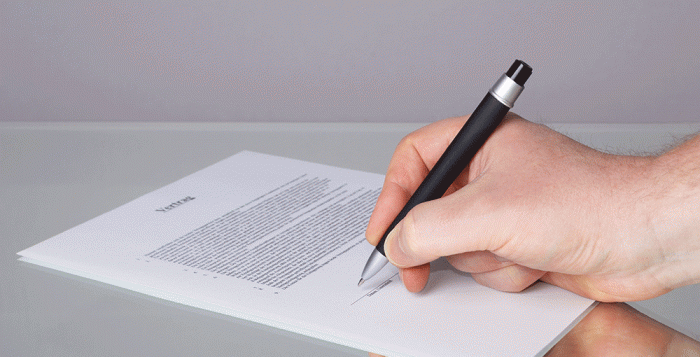 The Department of Human Services (DHS) is now implementing a new simplified process called the Elderly/Disabled Simplified Application Process (ESAP) for the Supplemental Nutrition Assistance Program (SNAP), commonly referred to as the food stamp program. The federally approved process simplifies the SNAP application and recertification process for older Pennsylvanians and individuals with a disability who have no earned income.
"The new simplified process will help ensure that some of the most vulnerable Pennsylvanians have easier access to the SNAP benefits that are critical to their health and well-being," said DHS Secretary Ted Dallas. "Through enhanced data matches and other steps, the ESAP process helps these Pennsylvanians overcome barriers such as limited mobility and lack of access to the internet and helps realize the governor's vision of a government that works."
ESAP is available to households that meet all of the following criteria:
Every member in the household is at least 60 years old, has a disability, or both;
No member of the household has earned income; and
For SNAP eligibility, a household includes only individuals who live under one roof and who purchase and prepare meals together.
Through the use of data verification, DHS will be able to reduce the current application from 24 pages to a simplified two-page application. In addition to the simplified application process, ESAP households will now have a 36-month certification period, as opposed to the current 12-month recertification period.
"This initiative, part of Governor Wolf's larger forthcoming statewide hunger plan, will increase SNAP participation by reducing barriers to participation and providing people with easier access to nutrition," said Dallas.
"Hunger among seniors is a growing concern, and SNAP is a critical piece of the social safety net enabling older Pennsylvanians to access healthy and nutritious foods," said Department of Aging Secretary Teresa Osborne. "DHS' successful pursuit of a streamlined and simplified SNAP eligibility process will benefit seniors throughout the commonwealth, and highlights the positive results that occur when agencies work together to provide people with easier access to services and programs that have the capacity to improve their quality of life."
On September 29, 2015, Governor Wolf brought together leaders from nonprofit anti-hunger organizations, the food industry, and government to discuss food security in Pennsylvania and signed Executive Order 2015-12, which created the Governor's Food Security Partnership. To apply for SNAP using the ESAP form, visit the COMPASS web page. For more information on SNAP benefits visit the DHS website.