Pennsylvania's 2023 Health Equity Conference Announced for April 4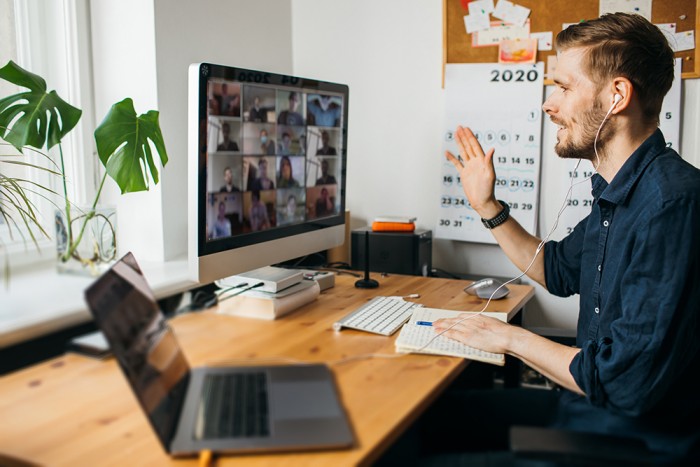 Tuesday, April 4, 2023
9:00 am — 3:00 pm
Register Here
Registration for the 2023 Health Equity Conference is now open!
Join the Office of Health Equity for a day of expert speakers as they provide valuable insight on health equity, whole person care, and chronic disease prevention. The conference will be held on April 4, 2023, from 9:00 am – 3:00 pm and is entirely virtual. Hear from our keynote speakers before heading into a breakout room of your choice to get more in-depth information on a variety of health equity related topics. Registration is open until April 3, so don't miss out on an opportunity to connect with others in the field from the comfort of your own home.
Questions about this year's summit? Please contact Judelissa Rosario or Emily Lebo for support. We hope to see you there!