Person-Centered Approaches to Supporting Dignity of Risk — Webinar on March 23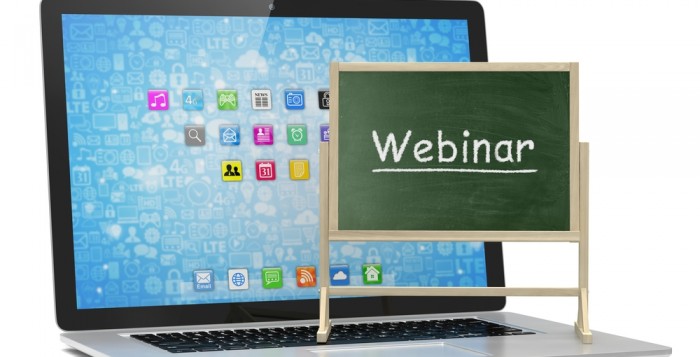 Join the National Center for Advancing Person-centered Practices and Services (NCAPPS) for a webinar exploring the dignity of risk. Dignity of risk is the idea that taking reasonable risks is essential to supporting autonomy for people with disabilities, balancing the need for autonomy while keeping a person's health and welfare in mind. Participants will hear from providers, national experts, people with lived experience, and state representatives as they examine best practices for addressing and assessing risk through a person-centered lens.
Speakers include:
Susan Arwood;
Mary Lou Bourne;
Carl Lipford;
Elise Messner; and
Shannon Nehus.
The webinar will take place Thursday, March 23, 2023 from 3:00 pm – 4:00 pm ET. You can visit here to register for the webinar.