Posting of CI Forum Q&A Documents and Announcement of Open Registration for June CI Forum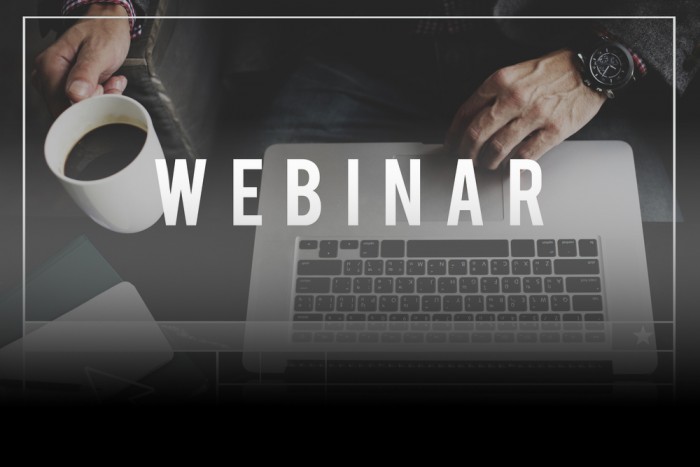 ODP Announcement 22-053 serves to communicate that the Temple University Harrisburg Certified Investigator Program and the Office of Developmental Programs (ODP) will be facilitating Forums for Certified Investigators (CIs) and others involved in the incident investigation process, as well as to announce the posting of Q&A documents from past CI Forums on MyODP.
The session date is June 10, 2022, and the topic is "Peer Review Overview." There will be two sessions available on June 10, 2022, from 10:00 am – 11:30 am and 1:00 pm – 2:30 pm. The same topic will be covered in each session.
Seating is limited, and you can only sign up for one forum session per date. Participants can submit questions via email prior to the session until close of business (COB) the Friday before the scheduled forum on June 3, 2022. Registration for June 10, 2022, is currently open and will close at the end of the day on June 8, 2022.
For any questions regarding registration for the CI Forums, please contact Amanda Black.