Practical Ways to Celebrate Juneteenth in the Workplace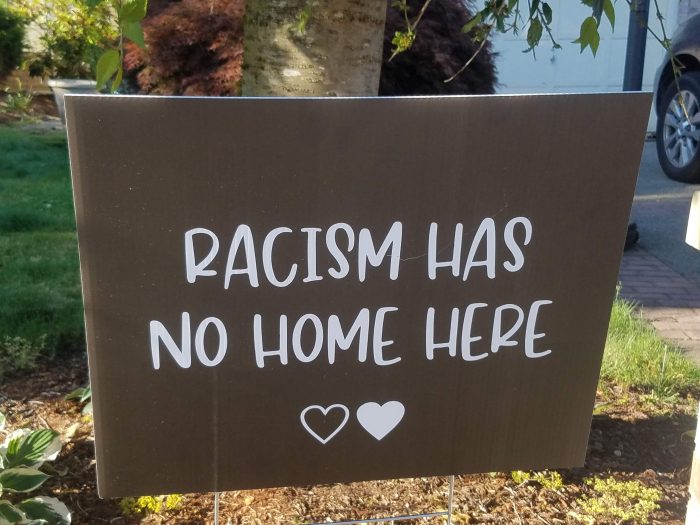 Next Monday is Juneteenth, a federally recognized holiday commemorating the emancipation of people who were enslaved in the United States. If you haven't yet planned a way to celebrate, there's still time!
The best Juneteenth celebration ideas for the office are activities that allow participants to learn about the history behind the holiday. For example, hosting a lunch-and-learn session, inviting a guest speaker, and watching documentaries are great ways to educate employees on the importance of Juneteenth. Planning special Juneteenth ideas at work shows employees that you care about the meaning behind the holiday. In addition, celebrating in the office is a great way to boost employee engagement while strengthening diversity and inclusion at your company.
In her article 15 Great Juneteenth Ideas for Work, Tasia Duske outlines practical ideas to help you plan and implement Juneteenth activities for a meaningful celebration. Some ideas to consider:
Did you know" social media campaign
Office art display
Wall of quotes
Black-owned business gift box
Trivia game
Donation drive
Paid time off
Lunch-and-learn
Movie night
Lunch outing
Book club
Guest speaker engagement
Potluck barbeque
Reflection circle
Workplace décor
RCPA would love to hear from you! Let us know how your organization plans to celebrate Juneteenth and send us photos to share! You can send your items to Cindi Hobbes.