Prepare Your Team for Health and Human Services at the 2023 RCPA Conference!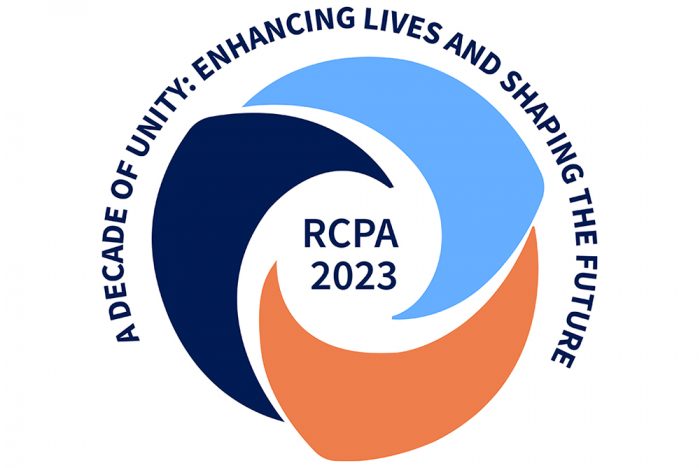 Prepare your team for challenging events through trainings and sessions being offered at the 2023 RCPA Annual Conference A Decade of Unity! Workshops will focus on some difficult topics but will be certain to improve your team's treatment of patients as well as their own, personal well-being. View the full brochure here, and claim your early bird rate, your hotel, and your discount today so you can gain direct access to workshops such as:
Ethics, Suicide, and Coercive Practices: Are We Doing More Harm Than Good?

Examine cultural and societal values in relation to suicide, including a discussion on whether physician-assisted suicide is a human right.

Reducing Health Disparities Through a Collaborative Approach to Value-Based Contracting

Learn about Highmark Wholecare's intervention into minority adolescent treatment for STIs, which reduced racial/ethnic disparities through Medicaid VBC payment models.

Measurement-Based Care: Exploring the Value of a Coordinated Approach in Pennsylvania

Analyze the implementation of measurement-based care models across Northeast Pennsylvania through Greenspace Health and Northeast Behavioral Health Care Consortium.

Attracting and Retaining the Best Talent: Mitigating Bias in Hiring, From Sourcing Through Onboarding

Discover ways in which bias presents itself during the hiring process and how to manage it so that you can find and keep great talent.

The Dialectical Behavior Model of Living

Study the Dialectical Behavior Model of Living in order to assist neurodivergent individuals in managing their social, emotional, and environmental processes.

Debriefing: Supporting Staff and People Supported Through a Traumatic Event

Be a leader for your team by utilizing debriefing tactics in order to help your employees when traumatic experiences happen in the workplace.

Treating Problematic Sexualized Behaviors Through a Systemic Model

Identify warning signs of problematic sexual behavior in adolescents and learn how to approach and treat such behaviors with cultural and ethical considerations.

Machine Learning: New Tools to Improve Youth Mental Health Outcomes

Hear from Gemma Services on how they improved their PRTF and Outpatient programs through a data analytics firm and the creation of an Insight Generator tool.

RCPA Captive Health Plan: NON-CE Offering

Learn about the RCPA Captive Health Care program, including benefits, costs, and savings potentials for your organizations.
In addition to an impressive roster of speakers, our 2023 Conference will have an exciting array of sponsors and exhibitors. We thank those who have signed on thus far! If you are interested in sponsoring or exhibiting, visit here for more details or contact Carol Ferenz, Conference Coordinator, with any questions you may have. Keep up-to-date and register today for #rcpaconf!