Provider Revalidation Webinar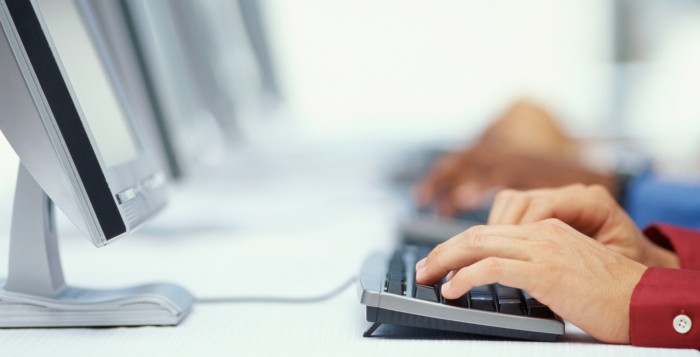 Time is running out; the deadline for revalidating is Thursday, March 24, 2016. Numerous RCPA members have already gone through this process, but it appears that large numbers of providers have not yet done so. A special provider revalidation webinar will be held by RCPA on Wednesday, January 6 at 10:00 am. Jamie Buchenauer, from the Department of Human Services, will be presenting the webcast.
This content is restricted to RCPA members. If you are an existing member, please log in. If you are interested in obtaining membership, visit Join RCPA for more info.