RCPA 2022 Conference Together — A Thank You to Our Early Sponsors!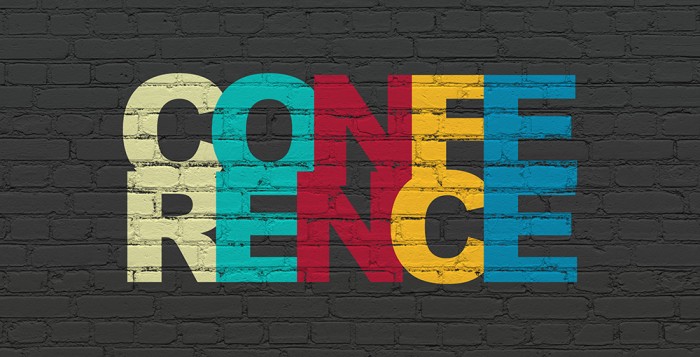 RCPA staff and the Conference Committee are gearing up for our long-awaited in-person conference to be held in Hershey, PA, October 11 – 14, 2022! We have a great lineup of speakers underway to cover a wide range of topics, including:
Strategies to help organizations attract and keep quality staff;
Value-based care and reimbursement;
The importance of data to inform service provisions;
Use of technology to improve services and increase independence; and
Telehealth and the legal considerations when utilizing this model.
There will be sessions covering leadership, supervision, trauma-informed leadership, "how to" effectively advocate for legislation, and many sessions focusing on our members' specialties — Intellectual Disabilities and Autism, Mental Health, Drug and Alcohol, Children's Services, Physical Disabilities and Aging, and more.
Registration will be opening in the coming weeks. Keep an eye out for the Early Bird rates!
We would also like to thank some of our early sponsors. Thank you for showing your support of our 2022 Conference!
We have additional sponsorship opportunities available and invite you to contact Carol Ferenz or Sarah Eyster for more information. You can also see our brochure for contract details.
We look forward to seeing you all Together this October!