RCPA Announces Personnel Updates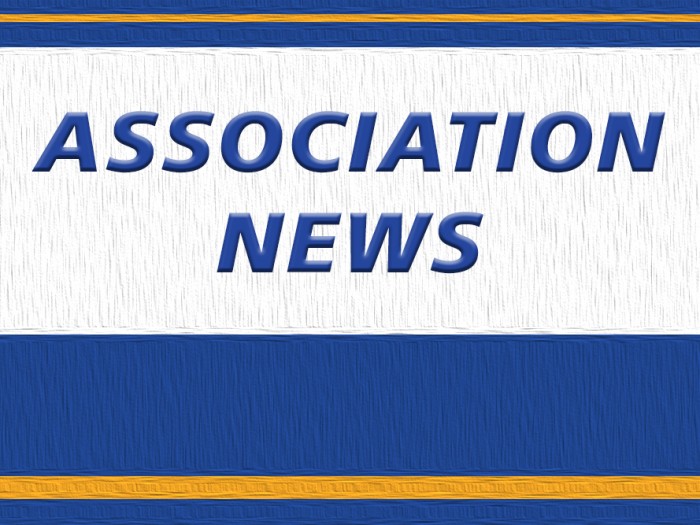 RCPA is pleased to announce an important change in personnel. Lynn Cooper will be leaving her current position as Drug and Alcohol (D&A) Division Director and will now be the Director of Cross Systems Development/Western Region Representative. She will specifically be further developing activities in Western PA while addressing important cross-systems projects that have been raised recently.
RCPA will be hiring a new D&A Director to take on these responsibilities, based out of the RCPA office in Harrisburg. This is obviously a big change for Lynn, given her 24 years working in this area (and others) for RCPA, as well as its predecessor, PCPA.
This change is effective immediately; however, there will be a transition period as needed until a new D&A Director is hired. Please join us in welcoming Lynn to this new and exciting role. Contact Richard Edley with any questions.