RCPA Begins 988/Crisis Regulation Work Group — First Meeting on March 23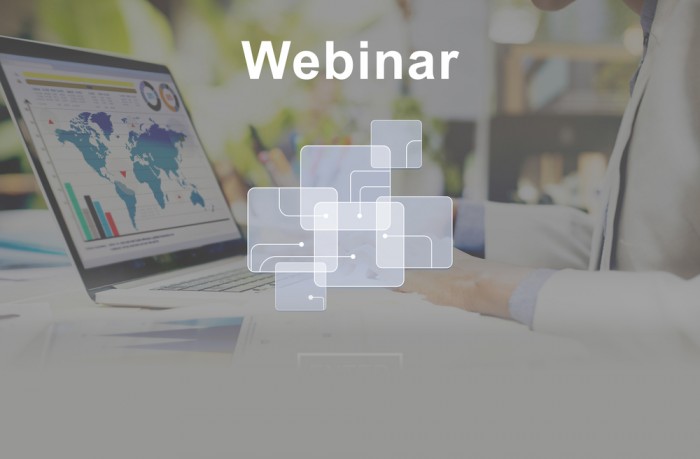 RCPA will be holding its first 988/Crisis Regulation Work Group meeting on Wednesday, March 23, 2022, from 9:30 am–11:00 am. All lifeline call centers are invited to attend. The goal of this group is to discuss the transition to and implementation of 988 and possible challenges. We will also be reviewing and providing input for the pending crisis intervention regulations.
You can register for the meeting here. Please email Sarah Eyster with questions.