RCPA Capitol Day is Back — May 24!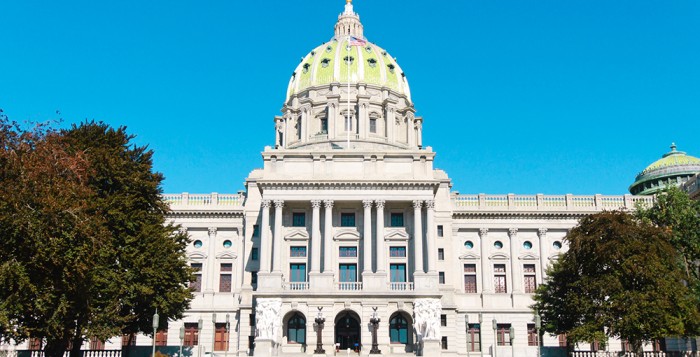 RCPA will be hosting our 2022 Capitol Day on Tuesday, May 24. We will have a press conference and rally on the steps of the Capitol outside the Main Rotunda between 12:30 pm–1:30 pm. Please register here to indicate you will be attending the event.
State government impacts every RCPA member's business and services; therefore, RCPA encourages all members to schedule as many appointments as possible with their Senate and House legislators to discuss the state budget, legislation, and regulations. During legislative meetings, members should highlight how the state budget, legislation, and regulations affect the day-to-day operations of your business and how government overreach affects services you provide to consumers. Please notify Jack Phillips of the appointments you have scheduled. RCPA staff will be available on-site to assist.
If you have questions or need assistance regarding our 2022 Capitol Day, please contact Jack Phillips. We look forward to seeing you there!