RCPA Conference Calls to Review OMAP RFI for Transportation Program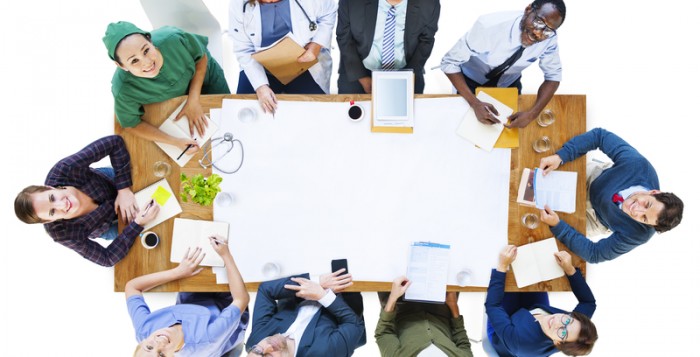 The Pennsylvania Department of Human Services (DHS) issued this Request for Information (RFI) to seek input for improving Pennsylvania's Medical Assistance Transportation Program (MATP). By soliciting the knowledge of stakeholders and industry leaders from Pennsylvania and throughout the United States, the department seeks to broaden its perspectives regarding potential strategies and solutions to enhance efficiencies and management of non-emergency medical transportation (NEMT) services for Medical Assistance (MA) consumers.
This content is restricted to RCPA members. If you are an existing member, please log in. If you are interested in obtaining membership, visit Join RCPA for more info.