RCPA D&A Committee Meeting Rescheduled to June 21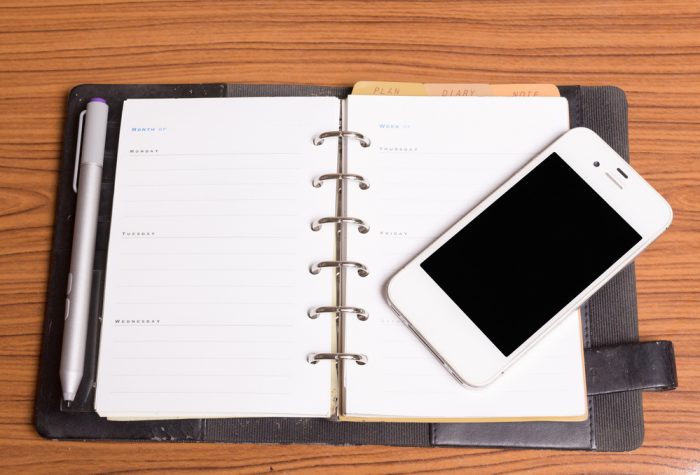 The next RCPA Drug and Alcohol Committee meeting, originally scheduled for Tuesday, June 14, has been rescheduled to Tuesday, June 21, 2022. The meeting will held from 9:30 am – 12:00 pm and be composed of two parts:
The provider member-only portion is set for 9:30 am – 11:00 am.
The all-member portion will be held from 11:00 am – 12:00 pm.
The meeting will be hybrid, with attendees able to join virtually or in person. Please note that we require attendees to be fully vaccinated for COVID-19 to attend in person. In-person attendance will be closed after the first 25 in-person registrants. Masking and social distancing protocols will be followed per the CDC guidelines at the time of the meeting.
Register here for the meeting.