RCPA Letter to DDAP and OMHSAS for Fair Rate Setting Process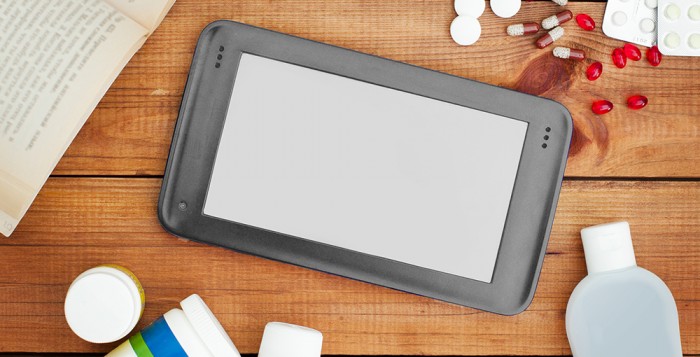 Pennsylvania is experiencing an opioid crisis of unprecedented proportions. A document summarizing of one of the most significant problems in the drug and alcohol treatment system was recently sent to Secretary Gary Tennis, Department of Drug and Alcohol Programs (DDAP) and Deputy Secretary Dennis Marion, Office of Mental Health and Substance Abuse Services (OMHSAS).
The drug and alcohol programs have been chronically underfunded for many years. Treatment providers have worked to operate efficiently and within the constraints of budgeting limitations. However, the consequences of these financial limitations, particularly the lack of rate increases, have caused severe financial strain on the provider system. The lack of a fair rate setting process which assures that the reasonable cost of services are covered has led to inadequate rates, resulting in programs closing, no longer working in the publicly funded system, or refusing to increase the size of their commitment to offering services to public clients. This can best be evidenced by the extreme lack of detox facilities available today.
RCPA has requested an opportunity to work with DDAP and OMHSAS to assure adequate services to meet the needs of the citizens of Pennsylvania. The next step will be to meet with both officials to discuss the critical issue of implementing a fair rate setting process. Contact RCPA Director, Drug & Alcohol Division, Lynn Cooper, with any questions.