RCPA & Lockton Companies Present Cybersecurity in Health Care Webinar June 25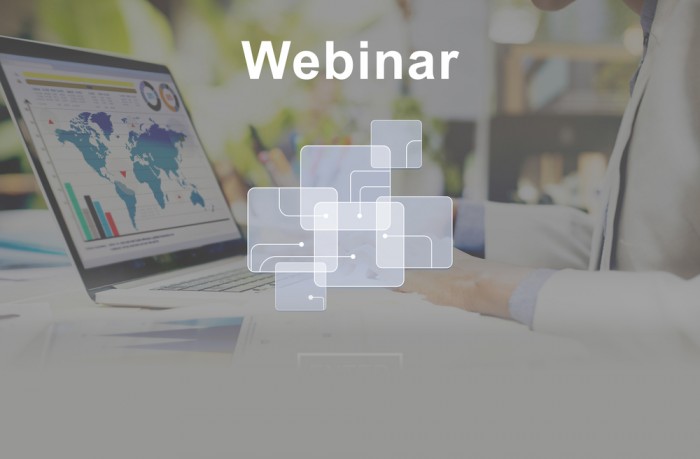 RCPA members are invited to join the next Member Update Webinar on Friday, June 25, 2021 from 10:00 am – 12:00 pm. We are pleased to offer a presentation on Cybersecurity in Health Care, sponsored by Lockton Companies. The presentation will provide members with a better understanding of the FBI's perspective on nefarious cyber techniques and trends targeting the health care industry, and discuss how health care industry employers can streamline and improve the training and skills of their employees to protect the organization from cyber-attacks.
Cybersecurity in Health Care
In October 2020, the FBI warned that the US health care system is urgently vulnerable to cyber-attacks to an unprecedented magnitude. While COVID cases continue, the US health care sector saw a 71 percent increase in ransomware attacks in October, compared to September. At the same time, a 2020 study by Emsi, a national labor analytics firm, found that the demand for cybersecurity professionals is twice as great as the supply in the job market. Because of this shortage, the study recommends that employers focus time and money in training and promoting current employees within the organization to best protect the business from cyberattack.
Presenters include:
Paul Bingham, Associate Dean in the College of IT and Academic Program Director for the Western Governors University (WGU) cybersecurity degree
Cerena Coughlin, FBI Special Agent, Employment Recruiter and Applicant Coordinator for the Philadelphia Field Office
Al Wilson, Information Security Specialist at Children's Hospital of Philadelphia
Caroline Chapman, Assistant Vice President, Account Manager and member of the Cyber Technology Practice within Lockton Financial Services
Please register here to attend this webinar. We look forward to your participation!