RCPA Member CareLink Names Rich Hoback Chief Operations Officer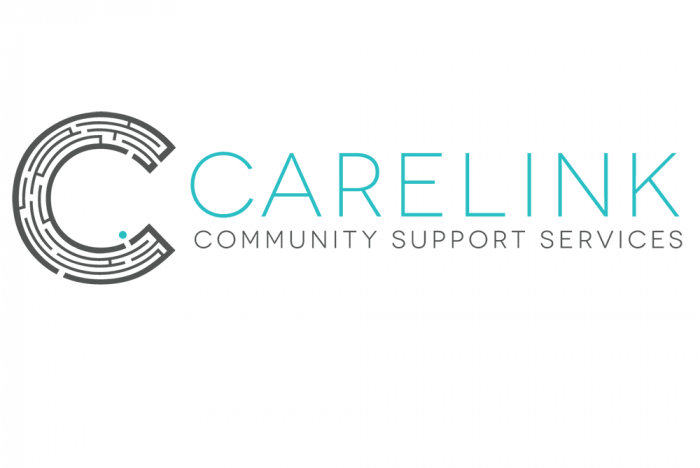 FOR IMMEDIATE RELEASE
CareLink Community Support Services
March 31, 2021
CareLink Names Rich Hoback Chief Operations Officer
MEDIA, PENNSYLVANIA – CareLink Community Support Services, a Greater Philadelphia area human services provider, announced today that Rich Hoback has been named Chief Operations Officer, effective immediately. Mr. Hoback succeeds Gary Woomer, who served as CareLink's COO for seven years before assuming the role of CEO in late 2020.
"Rich is a seasoned and trusted leader with a laser-focus on operational excellence," said CareLink CEO Gary Woomer. "His considerable experience, dedication, and thorough understanding of the agency make him uniquely qualified for the position of COO."
Mr. Hoback brings nearly 25 years of experience in mental healthcare to his role at CareLink. He joined the agency as a Program Supervisor in 1998, and has since served as Residential Program Supervisor, Assistant Regional Director, and Regional Director. Prior to his tenure at CareLink, Mr. Hoback was employed by The Horsham Clinic and Horsham Health Systems of Delaware County.
"I am honored and excited to take on the role of COO at CareLink," Mr. Hoback said. "I'm proud of the work our team has done to meet the challenges of the last year, and I look forward working closely with the management team and staff to keep the agency energized and moving forward."
Mr. Hoback holds a master's degree in health services management from Eastern University and a bachelor's in criminal justice from Temple University. He is also certified as a psychiatric rehabilitation practitioner (CPRP) and crisis prevention instructor.
###
Since 1959, CareLink Community Support Services has been dedicated to providing people with mental illness and developmental disabilities with the caring support they need to live, work, and participate in the community with dignity and independence. CareLink currently serves individuals in 33 community programs throughout Southeastern Pennsylvania and Southern New Jersey.
Media Contact:
Kate Rosin
CareLink Community Support Services
krosin@carelinkservices.org
(610) 874-1119, ext. 613
www.carelinkservices.org