RCPA Member Inperium and SRVS Announce Affiliation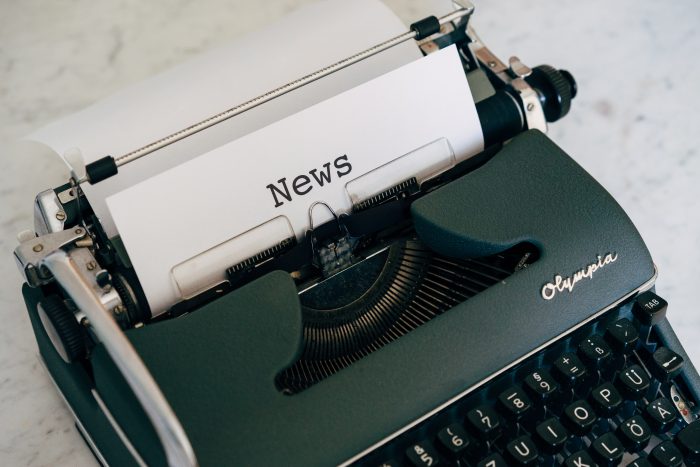 For Immediate Release
Angler West Consultants, Inc. Announces…
April 27, 2022
Inperium, Inc. has entered a binding letter of intent with Shelby Residential and Vocational Services, Inc. ("SRVS"), the largest provider of services for individuals with disabilities in West Tennessee. The transaction, which is expected to close on or before October 31, 2022, conditioned upon applicable state approvals, will add approximately $30 million to Inperium's consolidated revenues, which total $350 million on an annualized basis. The transaction with SRVS, which will be Inperium's first in Tennessee, was the eleventh executed by Inperium and introduced by Angler West.
Tyler Hampton, Executive Director of SRVS, commented: "This affiliation between SRVS and Inperium is an important next step in continuing and expanding the mission we have pursued for the past sixty years: to provide the services that people with disabilities need to live meaningful lives as members of their community."
Discussing this latest transaction, Inperium Chief Executive Ryan Smith commented: "The transaction with SRVS was our third so far this calendar year, and each of these enabled Inperium to enter a new state. Our pipeline of new affiliation opportunities remains robust, and I anticipate accelerated activity as we continue to expand the depth and breadth of services available to people in need through the Inperium Constellation."
---
About Inperium, Inc.
Inperium, the nation's fastest growing nonprofit human services organization, offers a broad array of human services, including programs that improve the quality of life for children and adults with intellectual or developmental disabilities or behavioral health needs. Additional information concerning Inperium may be found on its website: www.inperium.org.
About Angler West Consultants
Angler West is an intermediary that assists nonprofit consolidators in the execution of acquisition and divestiture programs involving specialty healthcare and human services organizations. Founded in 1996, Angler West has the transaction experience and industry relationships to help your company grow profitably. To discuss how we can assist in your business development efforts, contact the undersigned.