RCPA Member Pyramid Healthcare Joins DDAP to Tout ATLAS Treatment Locator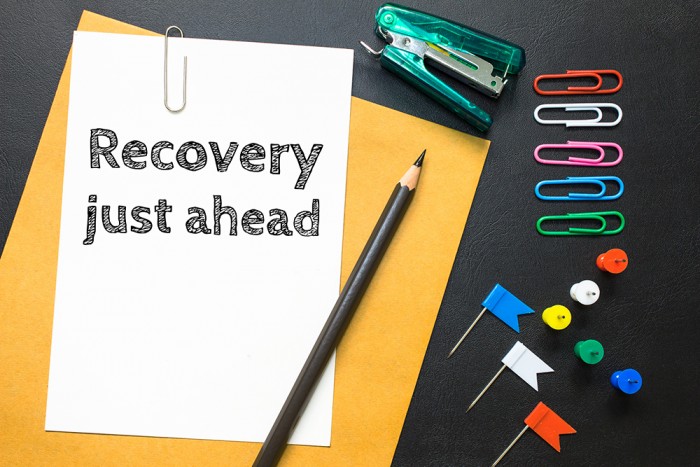 On Tuesday, August 2, RCPA member Pyramid Healthcare joined the Department of Drug and Alcohol Programs (DDAP) to encourage use of the free and confidential Addiction Treatment Locator, Assessment, and Standards (ATLAS) platform in Pennsylvania.
ATLAS evaluates addiction treatment facilities' use of evidence-based best practices based on the Shatterproof National Principles of Care, includes an assessment to understand the appropriate level of care, and offers an easy-to-use dashboard to allow those in need and their loved ones to search for and compare facilities using criteria such as location, services offered, and insurance accepted so they can find the best treatment for their unique needs. ATLAS is fully available in English and Spanish.
Founded in 1999 with headquarters in Altoona, Pyramid Healthcare is recognized as one of the largest, full-continuum providers of substance use treatment for adults and adolescents with 31 program locations in the commonwealth and 85 across seven eastern states.
"As a participating provider, Pyramid Healthcare proudly joins DDAP in support and promotion of ATLAS as an invaluable resource designed to bridge the gap between treatment access and client engagement within the commonwealth by helping individuals navigate available behavioral health treatment options that best fit their unique recovery needs," said Jonathan Wolf, CEO of Pyramid Healthcare.