RCPA Member Telehealth Survey Outcomes Report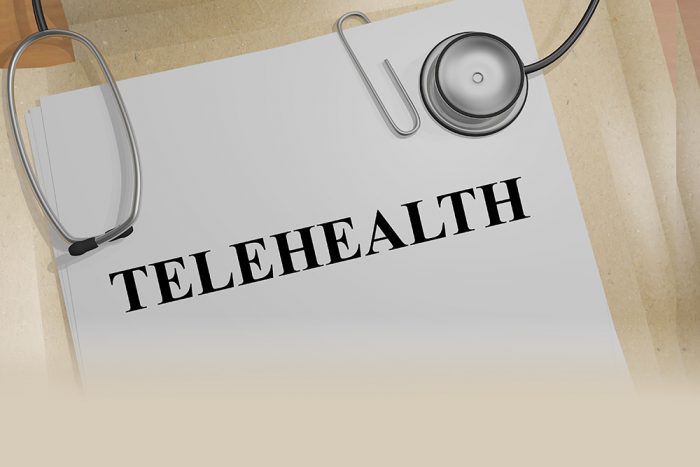 Pandemic Era Use of Telehealth Procedures in Pennsylvania
The onset of the COVID-19 pandemic in early 2020 had a dramatic impact on the practice of behavioral health and other social services, which led many agencies to provide some or all their services via telehealth procedures. It has been reported that 80% of all behavioral health visits in the pandemic era have been virtual, with Medicare claims for telehealth services increasing from 13,000 per week to 1.4 million per week.
To gain Pennsylvania specific information regarding the use of telehealth procedures, RCPA, in partnership with Woods Services, surveyed members that utilized telehealth as part of their behavioral health and consumer engagement strategies during the pandemic. After a year of implementing telehealth as a primary mode of service delivery, the responses support the initial success of this modality – although there are ongoing challenges.
The survey data went through a detailed analysis by Woods Services, and an outcomes analysis report was developed that viewed the intersection of practitioner, consumer, and payer operational and fiscal metrics. The Executive Summary and Policy Recommendations provide a supportive foundation for RCPA's ongoing efforts in creating a sustainable telehealth platform that will ensure equity and access to quality care in PA.
Please see the Full Report and the Executive Summary for review. For more information, please contact RCPA Children's Division Director Jim Sharp.